VISCO PERFORMANCE
Viscoelastic foam | bedding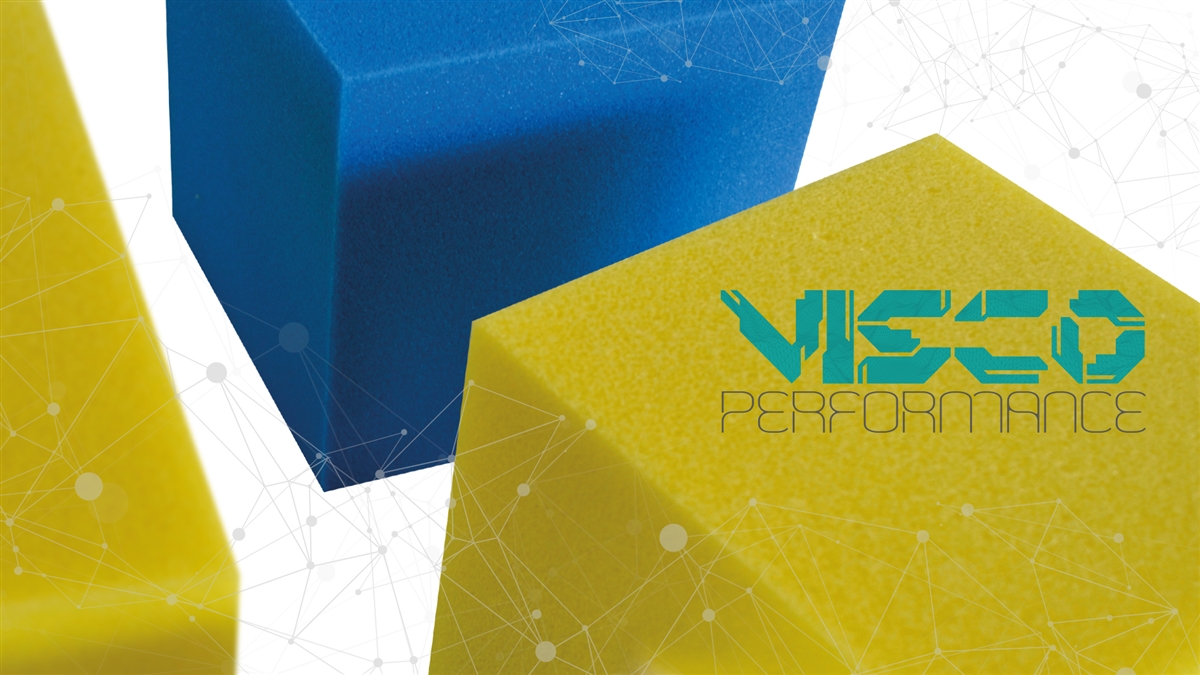 VISCOELASTIC FOAM | BEDDING
VISCO PERFORMANCE
L'ÉVOLUTION DE LA MOUSSE VISCOÉLASTIQUE
Thanks to LOW THERMO-SENSITIVITY (study and development by Toscana Gomma research laboratory), its technical characteristics don't change during the different seasons (winter/summer). It guarantees a stable comfort based on the different climatic and geographical conditions. This special performance makes the product ideal for its utilisation in the COMFORT sector (bedding/furniture). But, also within more technical sectors like AUTOMOTIVE for the development of new generations cars for the Premium European brands.
FINE AND REGULAR CELL.
SOFT TOUCH & TOUCH FEELING
The product, when touched, leaves a pleasant sensation of softness thanks to a velvety and silky surface.
The Visco Performance foams have the CAPACITY OF ABSORBING the weight thanks to their low return properties. They gently wrap the body and improve the sensation of comfort even over long time. It guarantees optimal results for shock-absorbing (automotive) by enhancing not only the DRIVING COMFORT but also the SECURITY of the driver and the passengers.
Données techniques