CASANOVA
Viscoelastic foam | bedding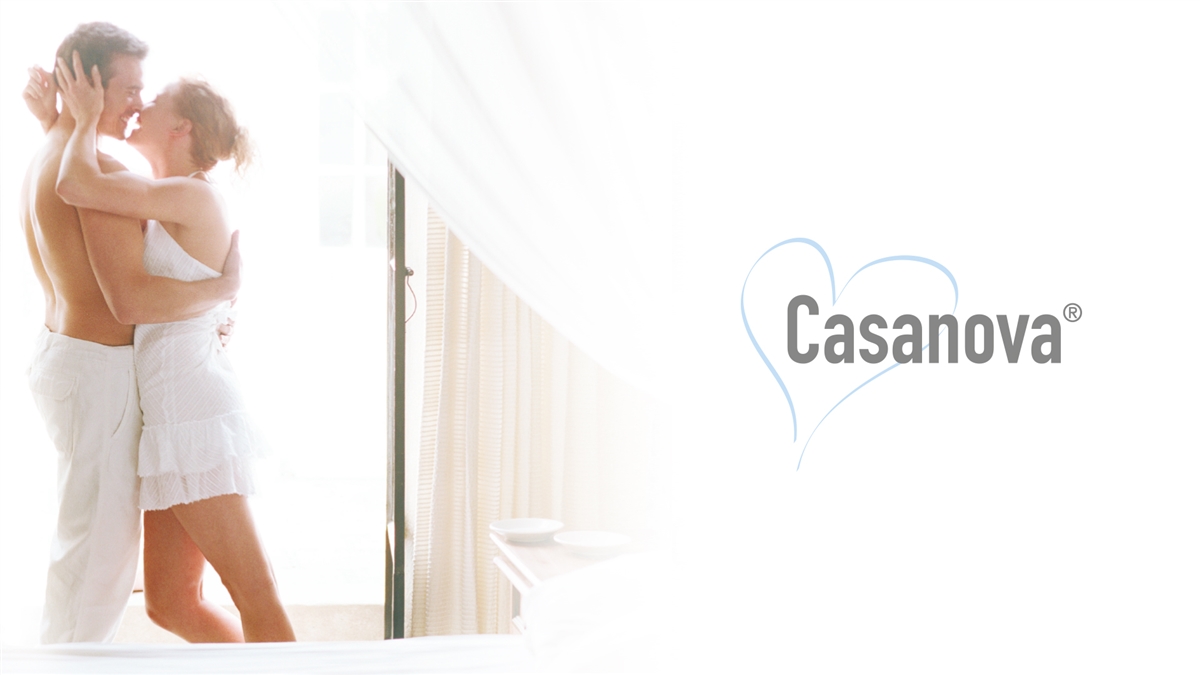 VISCOELASTIC FOAM | BEDDING
CASANOVA
SHAPE LOVER
Falling in love with a different shape every day
This is a highly advanced product, specially designed to meet any customer needs in terms of comfort and versatility. Casanova® is an innovative, "low resilience" visco-elastic foam with
specific non-deformability features, which ensure excellent comfort. Like all Olmo products, Casanova® is manufactured in compliance with the highest public health and environmental protection standards.
A memory for all positions
Casanova® perfectly adapts to the body shape and equally distributes the weight, supporting any position and relieving the natural pressure of the body. Casanova® always allows to relax in natural position without strains and constrictions, because the visco-elastic foam is sensitive to temperature and, as it perfectly adapts to your shape, it wraps your body up in a warm embrace. Casanova® is ergonomic, hygienic, breathable, mite-free and is produced without CFCs. Casanova® is, therefore, the ideal product for mattresses and pillows to make the most demanding customers dream.
Données techniques