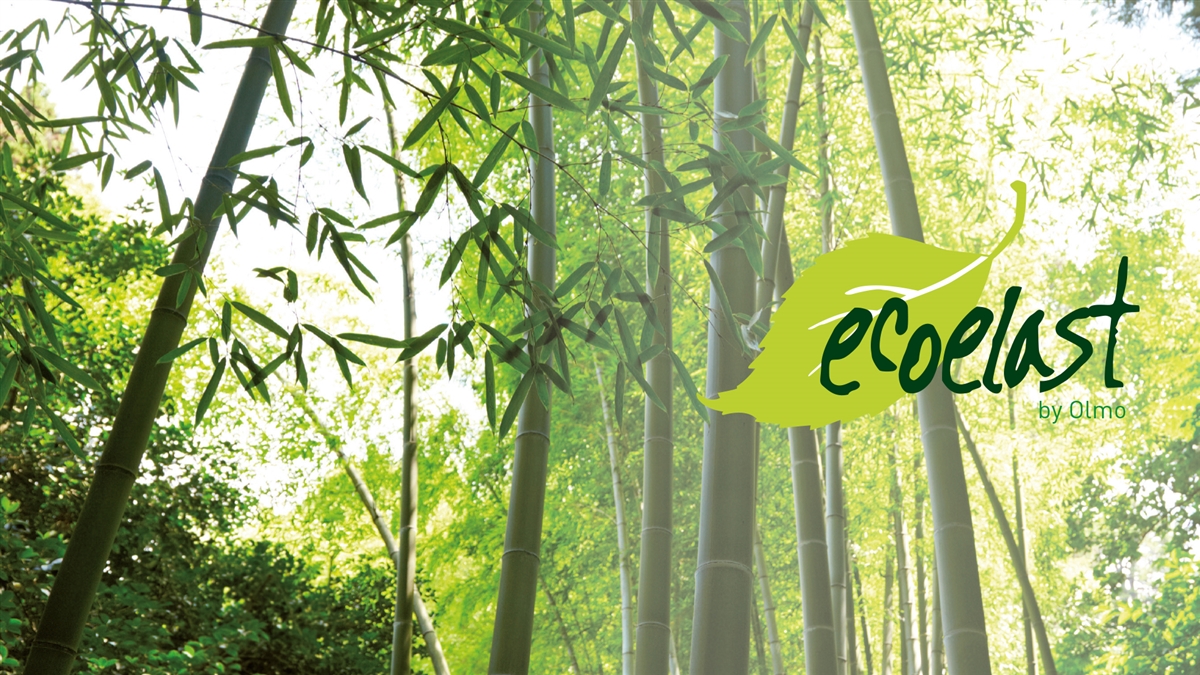 ELASTIC FOAM | BEDDING
ECOELAST
NATURE EXPANDS
Ecoelast: the future without sacrifices
Ecoelast represents the future of padding: an innovative product offering the best performance to give your work the quality it deserves.
Ecoelast lets you satisfy the needs of demanding customers, who are increasingly sensitive to eco-sustainability issues, without giving up the reliable quality typical of Olmo's polyurethane foam products. Ecoelast is manufactured without any CFCs and is fire resistant* by nature, without requiring additional chemical additives.
*According to norms: UNI 9175 (classe 1IM), California Technical Bulletin 117 sez. A e D, MVSS 302.
Données techniques