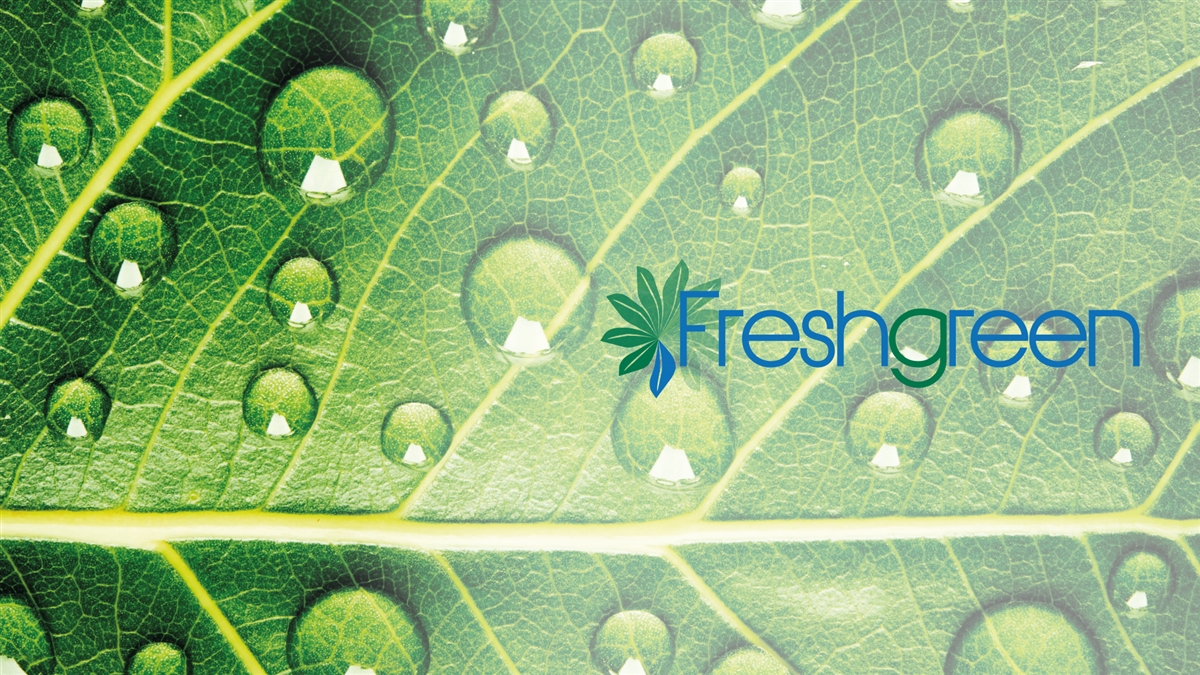 ELASTIC FOAM | BEDDING
FRESHGREEN
FRESH WELLNESS
Freshness sensation
FreshGreen foams are produced with an additive designed to dissipate body heat, effect that produces a feeling of great freshness and comfort.
FreshGreen consists of particles produced with a vegetable polyol, a raw material produced from a renewable and environmentally friendly source.
The refreshing effect is not generated by a phase change, as in pcms (phase cange materials), but it is intrinsic in the product itself.
Unlike other additives, FreshGreen, does not affect physical-mechanical properties of the foam and guarantees the quality of the finished product.
Données techniques