Leadership, Innovation, Quality and Reliability
These are the distinctive traits transmitted for generations, they are the values on which we founded and developed our entrepreneurial model.
Technically perfect,
practically comfortable
Our laboratory conducts numerous activities, all aimed at providing customers with quality, safety and innovation in the framework of polyurethane.
The raw materials used in the production process are checked upon arrival and, through the internal quality system, it is always possible to trace them back to the lots used. All the tests to verify that the physical and mechanical characteristics of the foams comply with the specifications given in the data sheets are conducted daily. Also, combustion tests are performed for products certified as fireproof:
. MVSS 302
. UNI 9175 (for class 1 IM)
. Furniture and Furnishings (Fire) (Safety)
Regulations 1988, (amended 1989, 1993 and 2010)
Schedule 1 Part 1 based on BS 5852
Part 2 - 1982, ignition source CRIB V
Moreover, these certificates are periodically renewed at accredited laboratories both in Italy and abroad.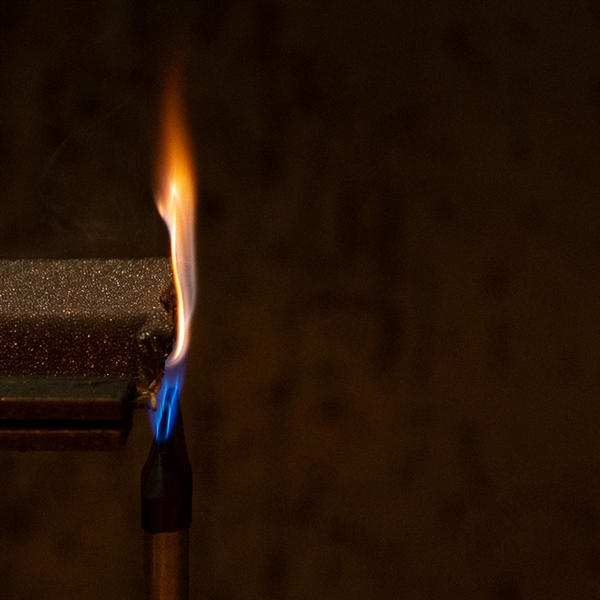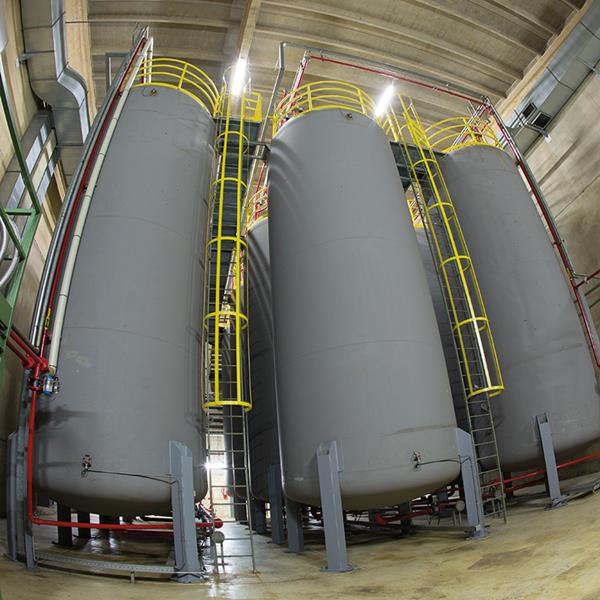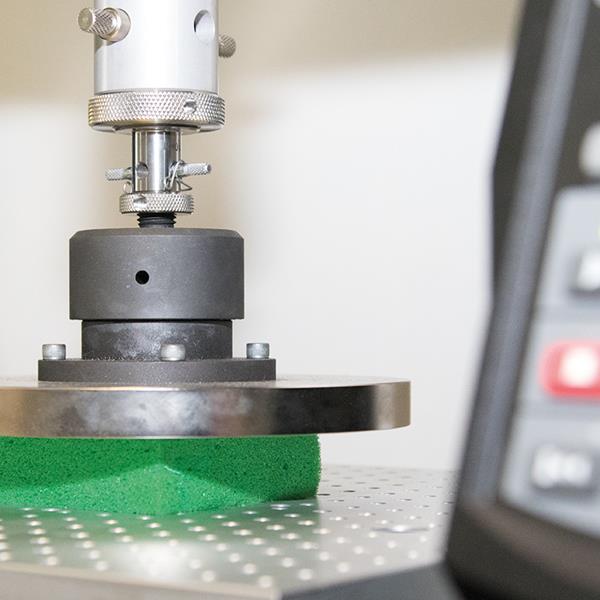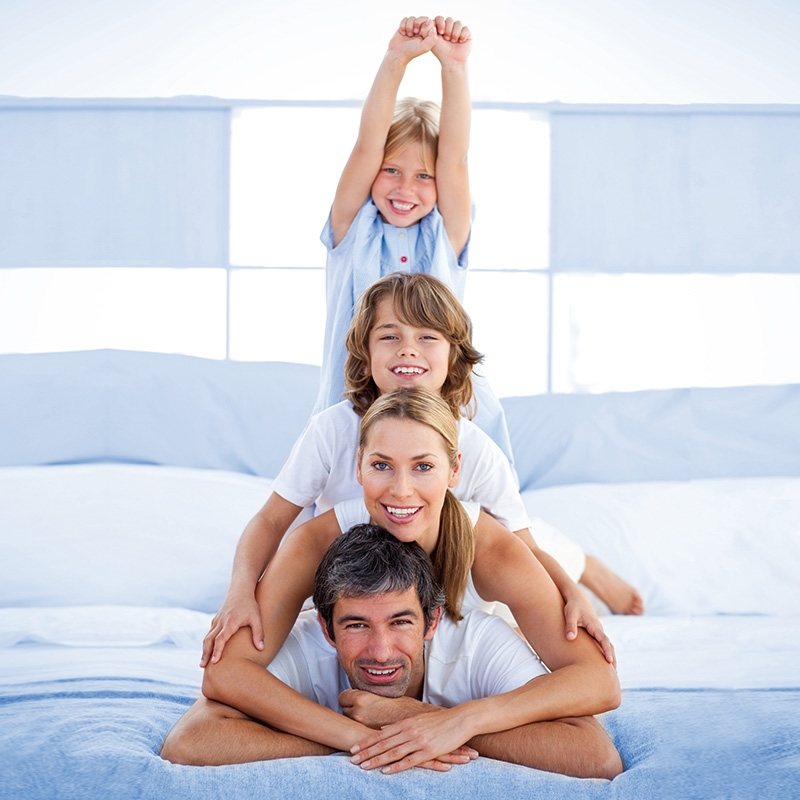 Enviroment respect
A way of thinking that translates into a certified commitment that starts with the employees training, continues in research and development, and ends in the production process.
---
Welfare support solutions
Through the search for new raw materials, which provides a greater guarantee of quality, it has been possible to produce foams that meet the more stringent requirements in terms of safety by obtaining OEKO TEX and LGA certifications with the CertiPur Trademark.
Thanks to the will to propose continuously innovative products, together with cooperation with our suppliers, R&D is constantly studying new formulas to obtain suitable foams able to fulfil all market needs.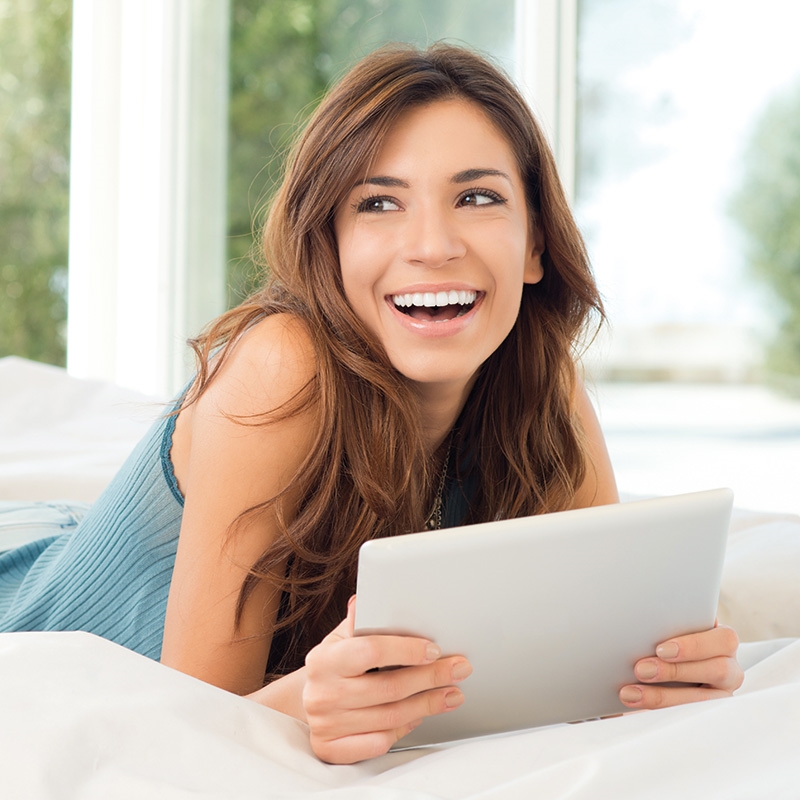 ---