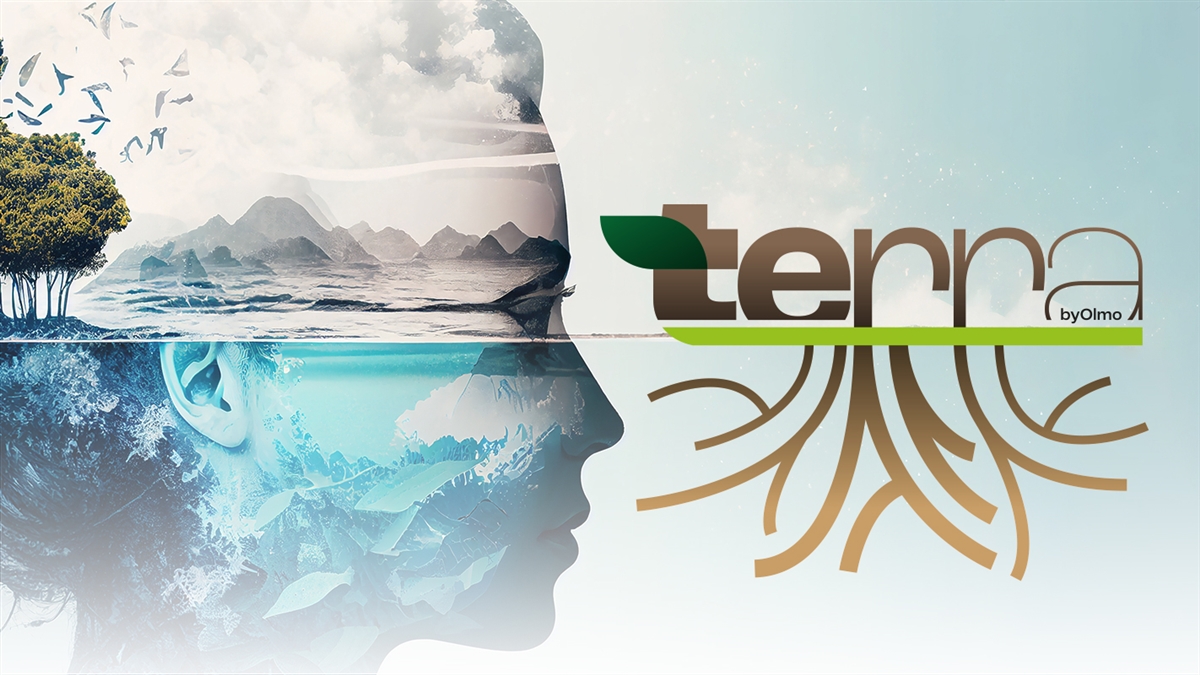 ELASTIC FOAM | BEDDING
TERRA by Olmo
BIO-BASED FLEXIBLE POLYURETHANE FOAM
The new TERRA by Olmo foams are produced with the use of bio-based polyols which are obtained, with different techniques, from vegetable oils and activators that act as a natural alternative to chemical agents in the production process.
The use of these polyols makes it possible to reduce the impact on the environment throughout the production cycle, preserving the functionality and physical-mechanical characteristics of the foams intended for the various applications of use.
TERRA by Olmo initially offers a range made up of four different types of flexible polyurethane foam, characterized by a color palette linked to the colors of the earth.
In the coming months, the product range will be expanded in order to meet market needs.
Technical data