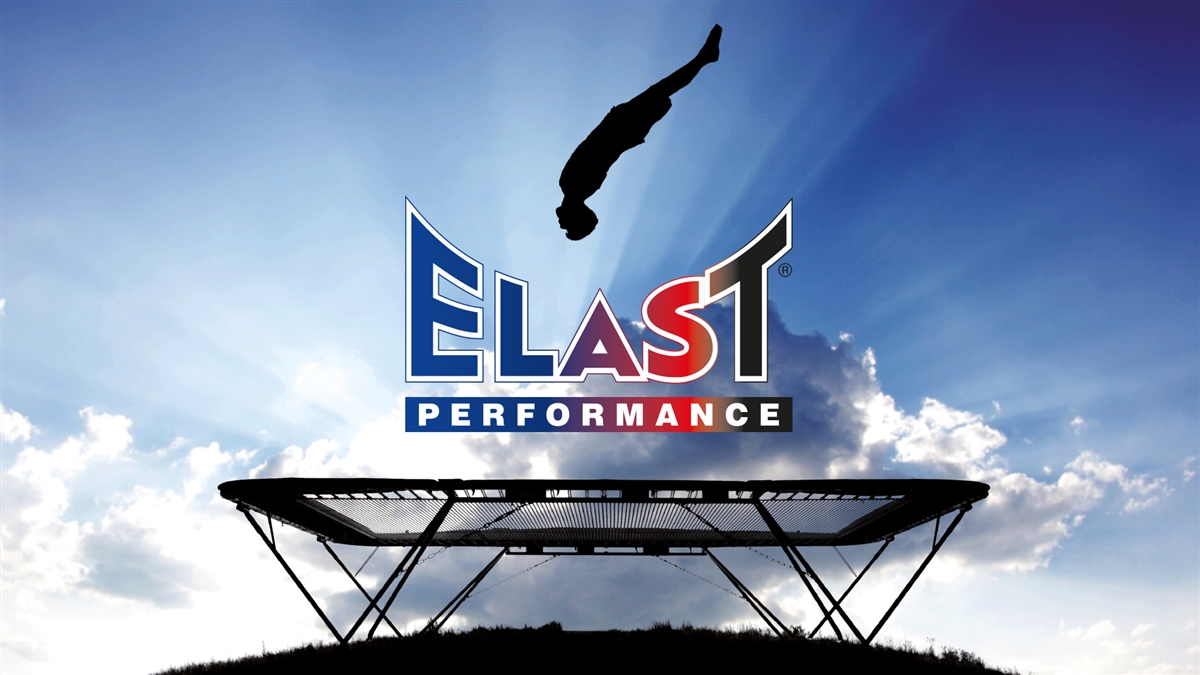 ELASTIC FOAM | BEDDING
ELAST PERFORMANCE
WE CARE ABOUT THE SOUL
The timeless evolution
Performance are the microcellular polyrethane foams with unique resilience and comfort properties.
The excellent air permeability, the eco-compatibility and the non-deformability have always been the "soul" of the mattresses.
All these characteristics, in addition to the very high cutting yield, are a guarantee of a reliable long-lasting performance.
The main purpose of the Elast Performance polyurethane foams is to shape "the soul", not only the design: this is the real difference among apparently similar mattresses.
Technical data