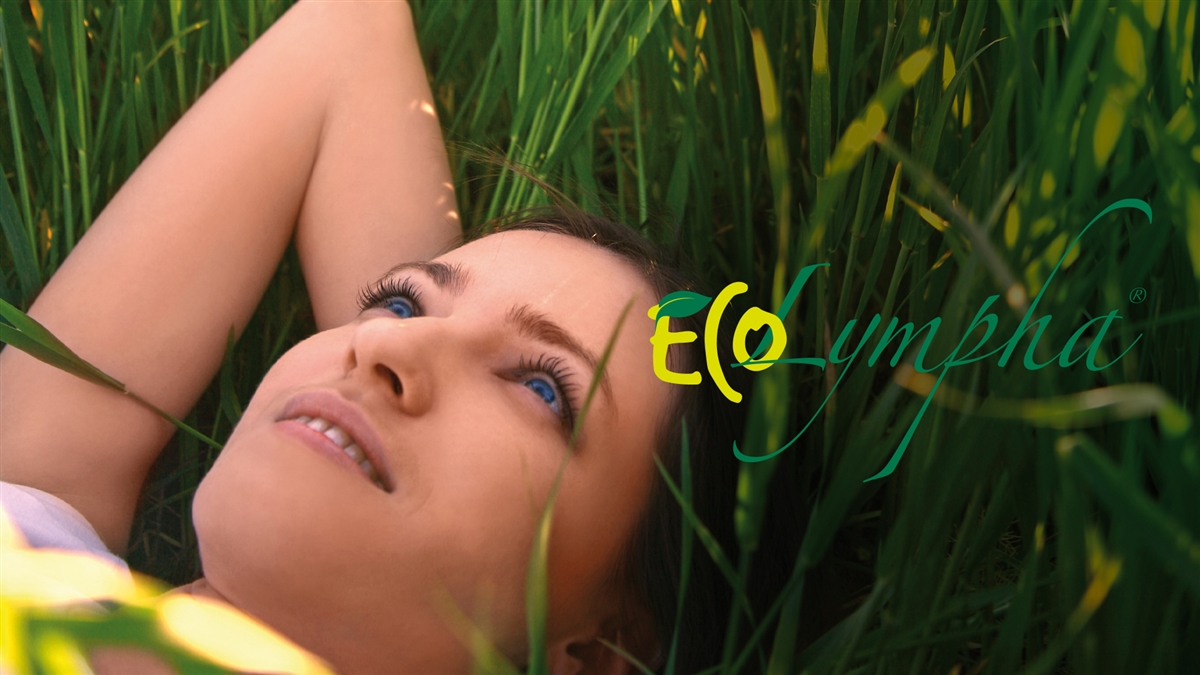 ELASTIC FOAM | BEDDING
ECOLYMPHA
THE TRUE HEART OF NATURE
Environmental sustainable technology
Olmo commits to environmental protection and sustainability. This is why it has designed and developed Lympha: a brand new microcellular polyurethane foam, based on vegetable raw materials from natural renewable resources.
Through Lympha Olmo offers the market an innovative product with a low environmental impact, guaranteeing greatest comfort thanks to state-of-the-art production technology and excellent raw material quality.
Technical data