POLYURETHANE FLEXIBLE FOAM
HIGH TECHNOLOGY SERIES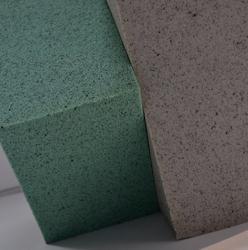 Open cell microcellular foams H.R. type
It represents the best of the entire OLMO collection. Ensures the highest level of comfort and the best environmental impact.
The series consists of the Ecoelast , Polilatex HT and Lympha families.
The latter family of products is created through the use of raw materials of vegetable origin that makes this a state-of-the-art technology for polyurethane foams.
REFERENCE NOTES